Sports Academy George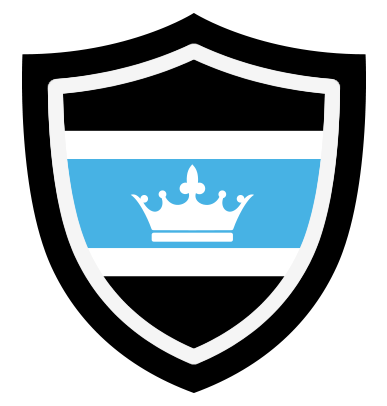 We are a non profit ministry based in George, South Africa who are raising up leaders in the under privileged communities using sport and the powerful message of Jesus Christ
Our mission is to use sport as a tool to select, disciple, and raise up a new generation of Christian leaders that will advance the Kingdom of God, in the underprivileged communities of George, South Africa.
Our core values are: Lordship, Discipleship, Leadership, Character, Commitment, Excellence and Team.
People Against Substance Abuse

As founder, Freddy describes what motivated him to begin PASA. "In 2006 I was struck by the destruction caused in the lives of our youth due to alcohol and drug abuse. My heart cried out to do something and to make a difference.
I started visiting schools in and around the Garden Route and shared my life story of drug abuse, alcohol addiction, gangsterism and violence and the response from schools was incredible. In 2008 my youngest brother Wayne also joined me after a ten year addiction to various drugs and alcohol.
"Together, we have visited hundreds of schools across the Western Cape and as far as the Eastern Cape and West Coast, and have touched thousands of lives and helped shape the destiny of thousands of school learners. We also visit local businesses to hold information sessions on drug abuse, especially where there are parents facing abuse in their homes. Business owners are invited to contact us to arrange a session." said Freddy.
Parenting skills
Freddy is currently also working on a life skills programme for parents facing drug abuse/addiction. The aim of the programme will be to equip parents with skills and knowledge to help them not only to cope with drug addiction but also to overcome it and get their children drug-free, or raise their children without drugs.
Prevention
He added, "People Against Substance Abuse invests in prevention and awareness only and is not a rehabilitation centre, but has built relationships with other organisations that offer help to those who face addiction. One of those relationships built was with Pastor Pieter and Dana Niemand of Keep the Dream, who run a Drug Addiction Recovery Centre right here in George, where people with addiction problems can get much needed help. At their centre they treat every individual as they would treat their own children and refer to them as students and not patients. Every person is precious and is loved and respected and treated with integrity by everyone involved in this organisation.
Contact numbers to get involved or arrange an information session are: Freddy Trout 071 090 4450, Wayne Windvoël or PASA Office: 087 350 6976.
Website: www.pasacaw.co.za